Welcome to WebSpeed Services Inc.
WebSpeed offers custom business solutions in web design, web development, programming, flash animation and domain hosting to satisfied clients worldwide with outstanding customer care!
Websites are developed for many different reasons. Success depends on effective messaging of your marketing thrust. Far more than just building a website, WebSpeed incorporates marketing strategies that deliver results. Distinct calls to action that transitions a visitor into a customer. Let us turn YOUR vision into reality! Call TODAY at 888-WEB-POST!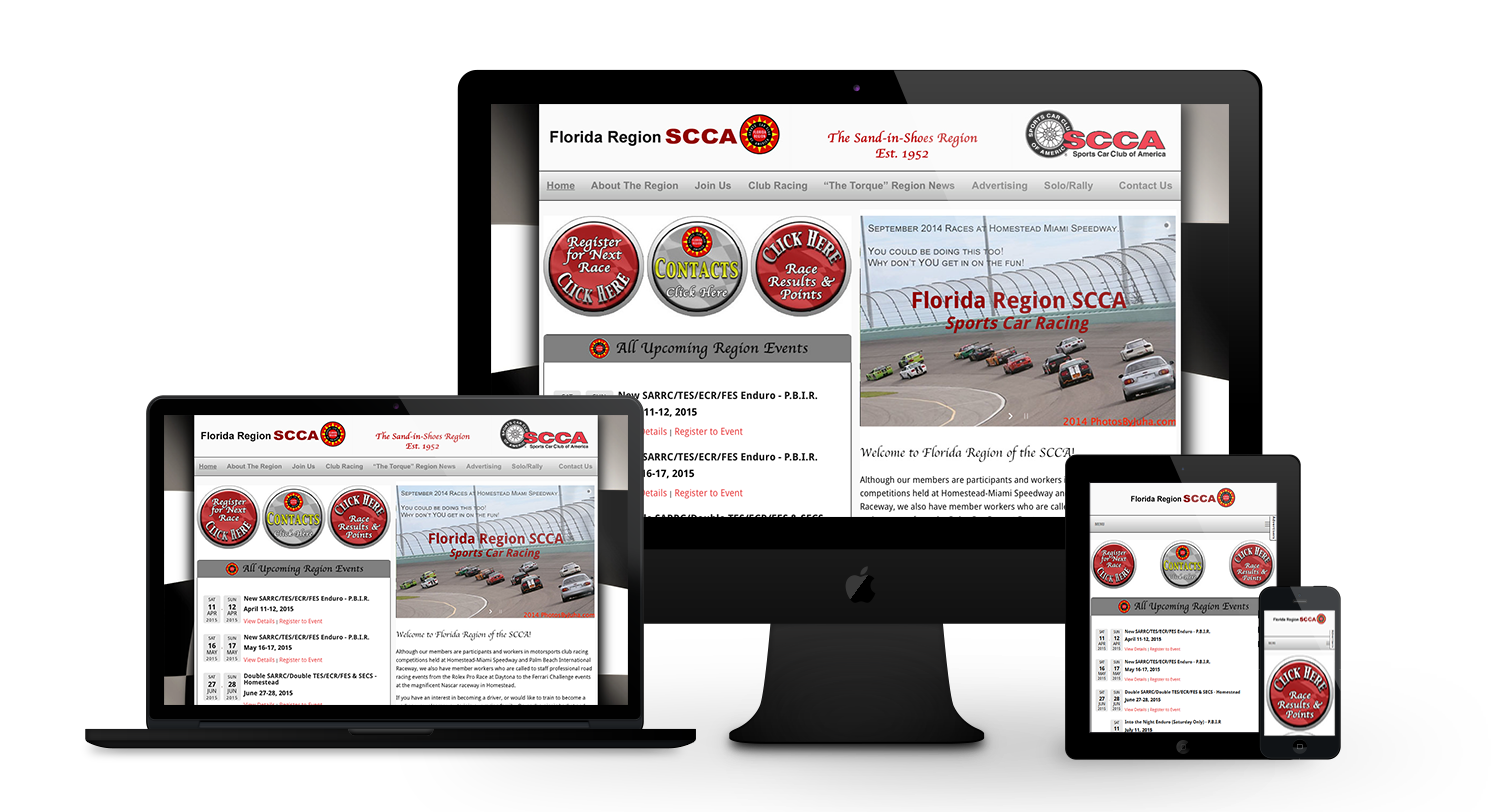 Let us turn your vision into reality
Our depth of experience provides you tried and true methods of implementation with the most advanced technologies to design your website. From Macromedia Flash animation for presentation of your branding, to ASP.NET for fast and user friendly functionality, we offer a wide variety of solutions to construct your vision.
Want or need to sell products or services online? We install a complete online purchasing system (shopping cart) to generate revenues. Need to provide password protected members area for your clients? We can provide any custom variation as the solution to your needs.
Custom Programming

RSS Feeds

eCommerce Shopping Carts

Streaming Video/Audio
Automated Inventory Control

Live Auctions/Live Chat

Password Protect / Data Source

Automated Photo Galleries
eWebspeed was recommended to me by a fellow business owner. We were looking to have our current website upgraded. After our first meeting Jeff knew exactly what we needed. He made excellent recommendations for our website and social media. The website was completed in a timely manner and was perfect. I would recommend eWebspeed to everyone! Thanks, Jeff!
I wanted to take this opportunity to thank you for all the hard work and effort that you invested in creating my website. I couldn't be happier with my choice of using your services for my new website. You were easy to work with and helped me make a terrific website in a short amount of time.

Thanks again for all your hard work.